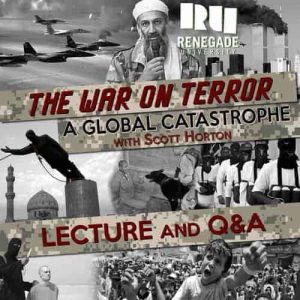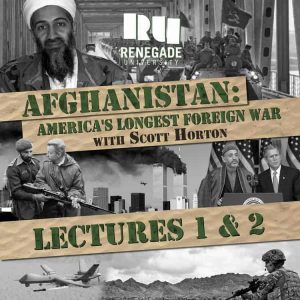 Scott Horton Bundle: The Afghanistan War, The War on Terror, and "Enough Already" ebook
In The Scott Horton Bundle, you get both of Scott Horton's Renegade University courses and a downloadable copy of his indispensable new book, Enough Already: Time to End the War on Terrorism.
The War on Terror: A Global Catastrophe
Scott Horton presents an argument that U.S. military interventions created and sustained what appears to be a self-perpetuating war and that policymakers in the Bush, Obama, and Trump administrations bear principal responsibility for the greatest human catastrophe of our time.
Afghanistan: America's Longest Foreign War
A history of the origins and consequences of America's longest war, with an argument made by Scott Horton, author of the most comprehensive analysis of the war, for immediate withdrawal.
Get access to thEsE courseS plus live seminars and office hours with each instructor